Where to Park?

Navigating the Westin Sonata Vicinity
Finding a parking spot around Ortigas can be daunting, but fear not. UPark has strategically placed itself along Westin Sonata and offers both self-parking and valet parking options. What's more, UPark also provides monthly parking for hotel goers and daily and monthly parkers!
Let's explore each of these options in more detail.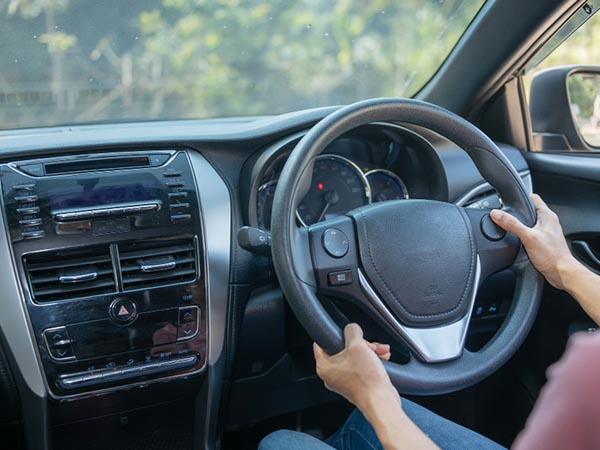 Self-parking
The Westin Sonata has a designated parking area exclusively for hotel guests. To access this area, follow the signs indicating hotel parking and proceed to the designated entrance. From there, you will be directed to available parking spaces. It's important to note that the self-parking area is subject to availability and may fill up quickly, especially during peak periods.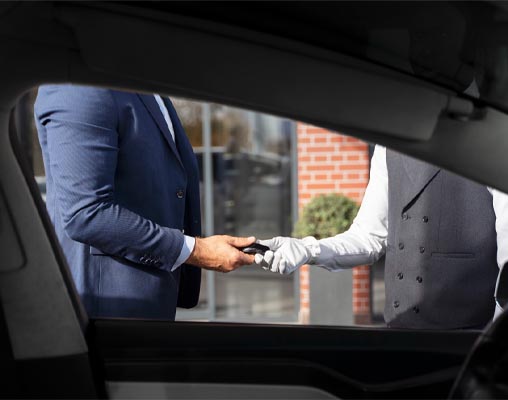 Valet parking
For a truly hassle-free experience, valet parking is the way to go. The Westin Sonata partners with UPark, a reputable valet parking service, to offer guests a convenient and secure parking solution. Upon arrival at the hotel, simply hand over your keys to the UPark valet attendant at the designated drop-off point. Your vehicle will be safely parked in a secure off-site parking facility, allowing you to enjoy your stay without worrying about finding a parking spot.