Parking in Xentro Mall Antipolo
Antipolo is famous for the spectacular overlooking view of the city, mainly shown when driving along Sumulong Highway. The freeway stretches from Marikina City to Antipolo City in junction with the circumferential road. For the religious, you can find your way to the Shrine of Our Lady of Peace and Good Voyage, which is dubbed as the most visited shrine in the country. For mall enjoyers, one of the main roads will lead you to Xentro Mall, Antipolo, which is a wonderland for the Antipolo-local.
Travelers claim that this shopping center transforms into a magical scenery come the holiday seasons. On the inside, this galleria is peculiarly not as busy and crowded as the other nearby malls. On the outside, however, typical conditions on this highway constitute traffic congestion considering that the roads abet street parking for establishments.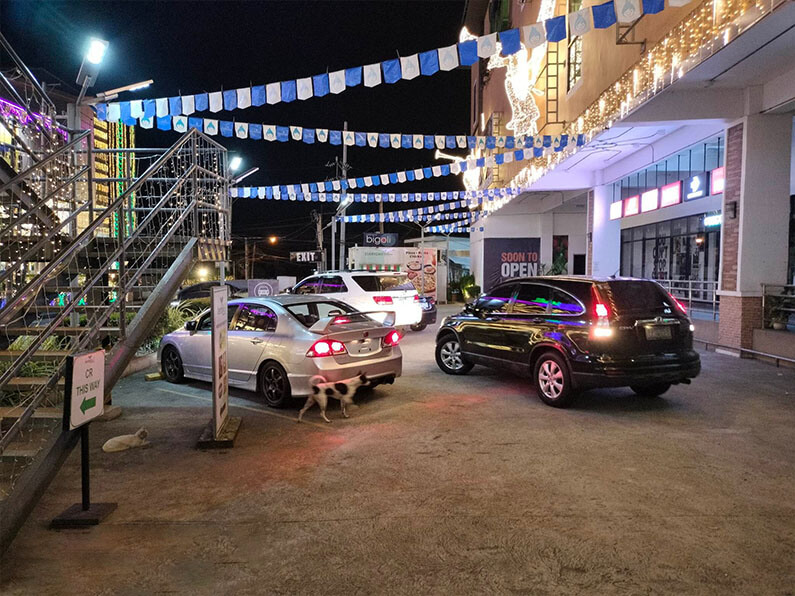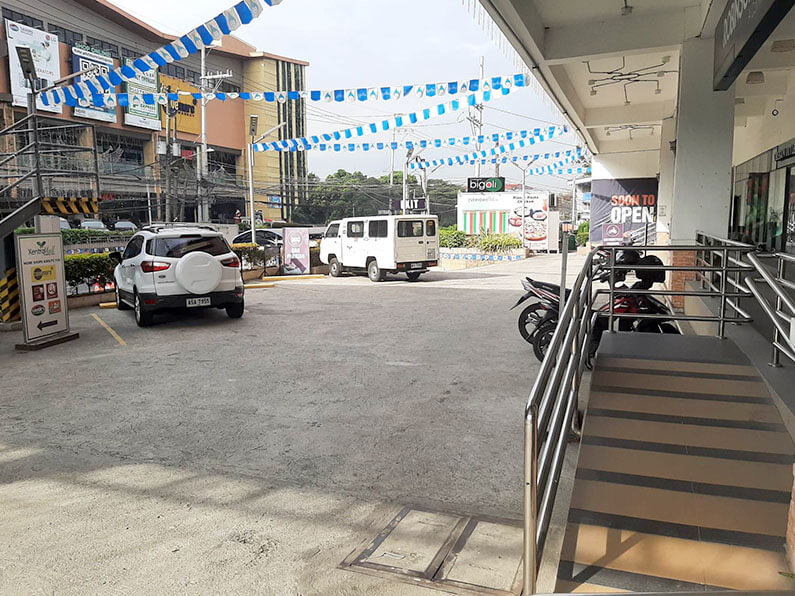 Basement – 24 Hours Operation
Upper – 6am to 10pm
Annex – 8am to 6pm
Xentro Mall Antipolo:
Retail Centers as Parking Solutions
Taking into consideration the fact that parking plays a considerable role in determining where people decide to spend their time, we have deemed shopping malls as a worthy investment. Add in the verity that malls are generally large in capacity (with most centers having the ability to hold over 100 cars), forging a partnership with one of the malls famous among locals works wonders for parking management companies like us, UPark.
With our Xentro Mall parking facility, we wanted to give our customers a place that's secure and accessible. Our objective is to provide parkers—daily and monthly alike— with a positive parking experience. As much as possible, we want to give them little trouble with having to park.
Our experience in parking management extends to designing, planning, implementing, and operating parking spaces across Metro Manila. With our proven expertise and up-to-date industrial hardware, UPark commits to offering frictionless parking solutions through cutting-edge technologies combined with exceptional customer service.
Inquire Now!
Fill out the form to check parking rates and parking availability. Our representative will contact you for further information.
"*" indicates required fields
Vicinity Map
Here are some of the destinations you might want to consider going to when you visit Xentro Mall Antipolo.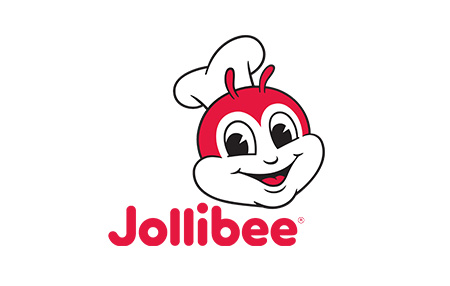 Jolibee Xentro Mall Antipolo
| Distance: 41 M
If you do not want to stray too far away from food that's close to home, well, you've got Jollibee! They're not considered one of the best fast-food restaurants in the Philippines for nothing.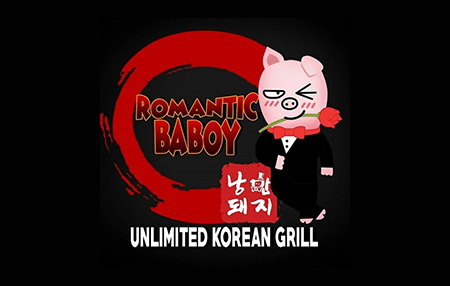 Romantic Baboy
| Distance: 94 M
Searching for the best food place to cheat on your diet? Nothing spells out "food coma" better than the nearest 'samgyeopsal' place. Romantic Baboy offers an extensive menu of traditional Korean barbecue meat, perfect for those with palatable taste.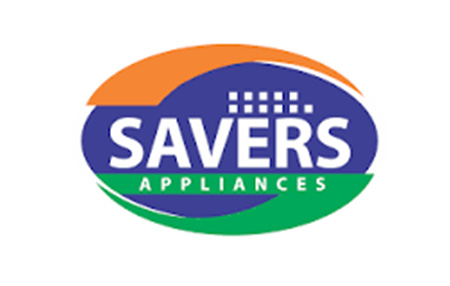 Savers Appliances Antipolo
| Distance: 37 M
If you love shopping for household items, it's hard to miss out on this "budol" hub within XentroMall's vicinity. You can shop for the best household items without breaking the bank!