What is
Traffic Management Service
Controlling traffic and flow of vehicles can be achieved through good parking management. Parking traffic management includes efficient navigation of vehicles around a parking space to ensure that drivers and parkers can easily and safely go in and out of the parking facility.
Part of designing a good parking facility is making sure that turns and intersections will not cause traffic. This does not only apply to cars but also to the people walking on pedestrian lanes.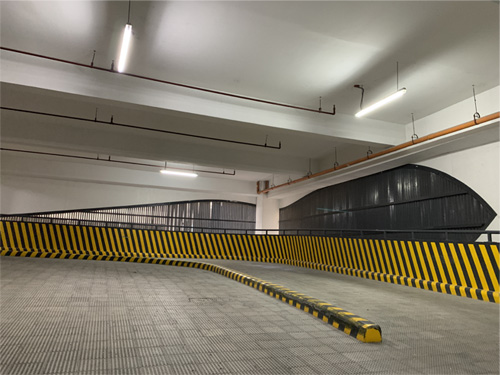 Parking Ramps
Ramps should be critically analyzed to ensure good traffic flow of the facility. This includes identification if the parking lot is either a one-way drive or two-way drive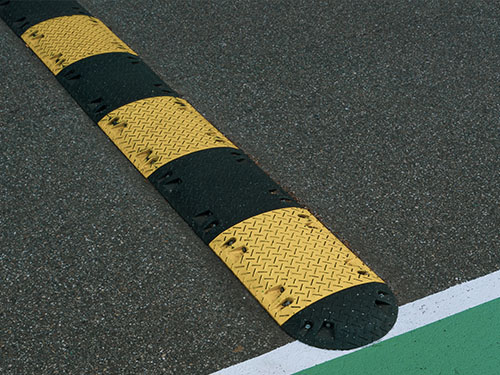 Speed Bumps
Installing speed bumps are part of traffic management because it forces the driver to slow down. Usually, speed bump slows traffic from 2-10 mph, providing both cars and people crossing safety inside the facility.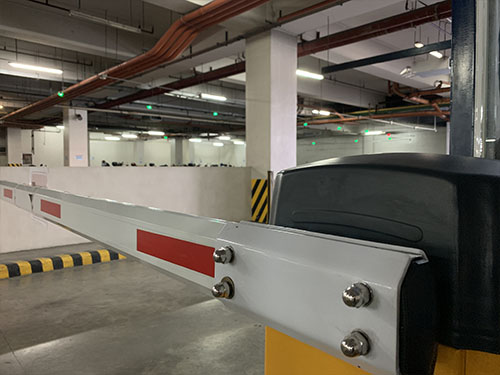 Automated Barriers
We also put up automated barriers at the entrance and exit ramps of the parking lot to identify the number of vehicles inside the premises and how many parking slots are still available. We also provide maintenance packages to suit specific requirements of our clients. We ensure regular maintenance check of the facility to ensure longevity of the facility and the equipment.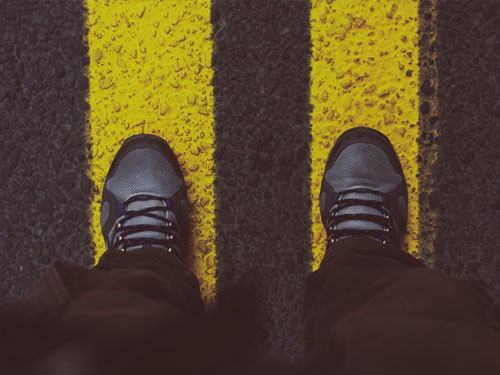 Side Walks
Putting up sidewalks and pedestrian lanes in parking lots are one of UPark's essential features, following a minimum required width for people to safely travel from one point to another upon unloading from their vehicles.