Parking in Somerset Central Salcedo Makati
Makati is known as a district that's basically a decorated mixed-development grid of towering buildings and luxurious establishments. However, while it boasts tons of retail stores, residential buildings, and offices, parking in Makati is an exhausting activity. Looking for a parking spot without sweat is almost impossible. At least, not until UPark opened their Somerset Central Salcedo parking space which alleviated the parking woes of some Makati-goers. 
Somerset Central Salcedo is an aparthotel located in the thriving financial hub of the city of Makati. The establishment presents itself as a unique and relaxing dwelling where the guests' convenience of choice is a top priority. This leisurely residence provides guests with the ultimate "home away from home" retreat.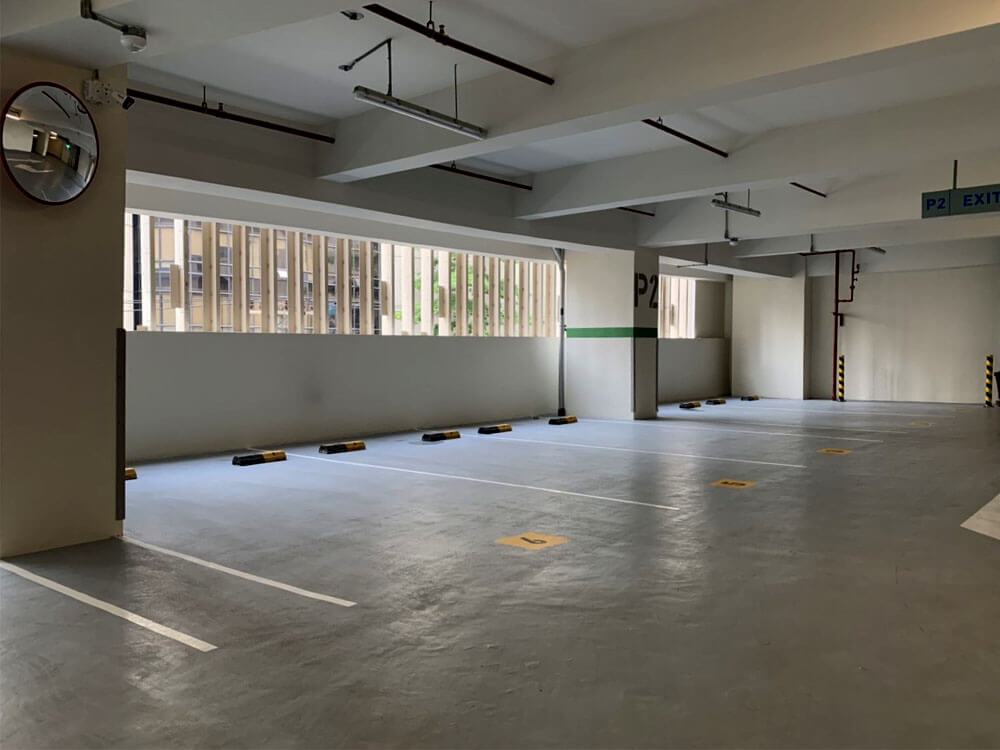 Somerset Central Salcedo is also strategically located near major supermalls such as Greenbelt, Landmark, and Glorietta. Other enticing destinations include the famous Ayala Museum, Legazpi Active Park, and Makati's most active playground for the free-spirited, Poblacion.
With just a stone's throw away from the business district, Somerset Central Salcedo is the perfect spot for visitors and leisure travelers alike.
What's more is that this serviced residence is tied with a commodious parking space managed by UPark. This leveled car parking space is capacitated to accommodate more than 110 cars in the densely vehicle-populated district of Makati.
For 14 years, UPark has been committed to providing good service and sales to our clientele wherever in Metro Manila. We at UPark pride ourselves on offering our clients with conscientious advantages in choosing us as their parking management partner.
Read on to know more about UPark's Somerset Central Salcedo Makati parking space.
Frequently Asked Questions
I lost my parking ticket. What should I do?
Parkers who lose their parking ticket will be asked to show proof of ownership of the vehicle.
For lost/ damaged cards, we charge an amount of PHP 400.00 plus parking fee.
For lost tickets or stubs, we charge an amount of PHP 200.00 plus parking fee.
Operating Hours
UPark's Somerset Central Salcedo Makati parking facility is fully operational from Mondays to Sundays, 24/7.