Parking has become such a chore, especially in Ortigas as it is one of the most densely populated areas in Metro Manila. It stands as a home to the amalgam of high-rise corporation buildings, financial institutions, and some of the major universities in the country. You can find most of these along Jade Drive. Ortigas is often referred to as the "Business District" after all.
In addition to this, the multiple malls surrounding the area add to the congestion of cars. Commuters then resort to buying their own cars as there is much left to be desired with the transportation system. The consequence is, however, that this only further contributes to the already terrible traffic situation in the area.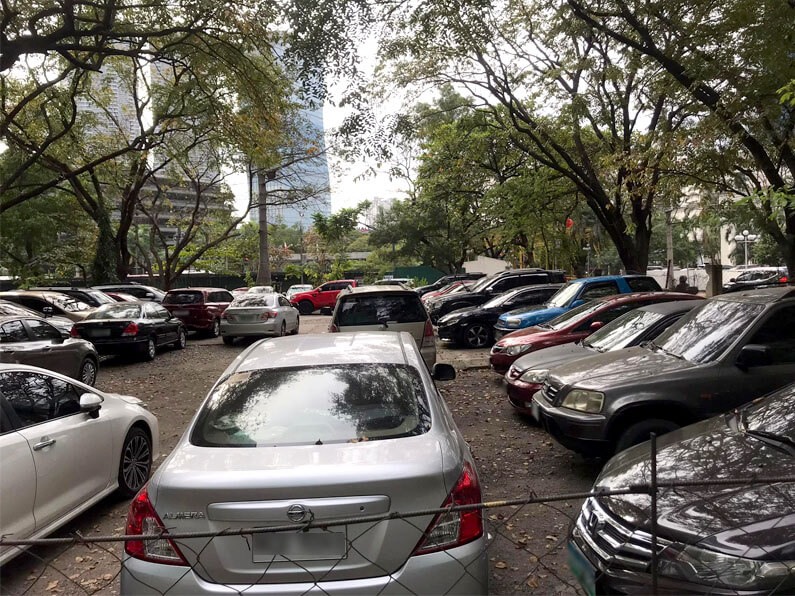 More About UPark's
Jade Drive, Ortigas Facility
Parking
Rates
Hourly rates depend on vehicle and duration:
We charge regular cars Php 50 for the first 2 hours with a Php 20.00 increment for the succeeding hours.
Delivery trucks are charged Php 100.00 for the first 2 hours with a Php 40.00 increment for the succeeding hours.
Motorized vehicles are flat-rated at Php 40.00 for 12 hours.
Operating
Hours
UPark's Jade Drive, Ortigas parking facility is fully operational from Mondays to Saturdays, from 6:00 am to 10:00 pm.
Apply for

Monthly Parking
Fill out the form to check monthly parking rates and parking slot availability. Our representative will contact you for further information.
"*" indicates required fields
Vicinity Map |

Places Nearby

Here are some of the destinations you may find yourself spending some time at when you park at our Jade Drive, Ortigas facility.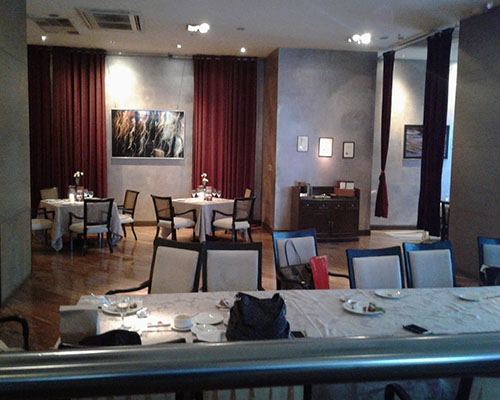 22 Prime
| Distance: 500 M
Where great steaks taste like no other. The good experiences start as soon as you enter their doors. Fill your appetite with beautifully-plated steaks and a stunning overlooking view of the city.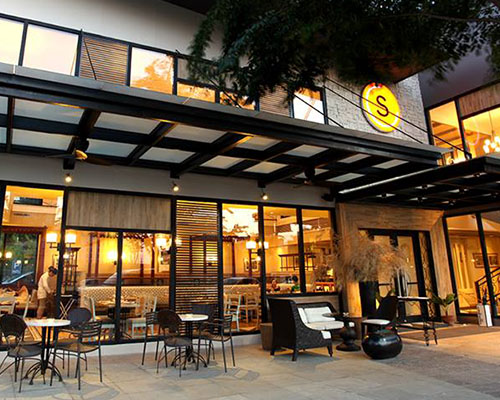 Sentro 1771
| Distance: 1.3 km
Sentro 1771 serves traditional Filipino food with a twist. So if you're feeling a little quirky, they're certainly the place to be. Try their Sinigang na Corned Beef for starters.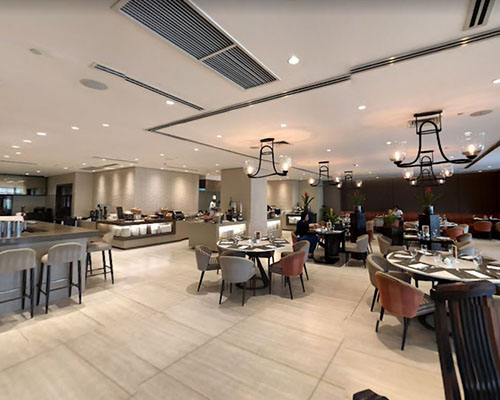 Kalesa Cafe
| Distance: 400 M
In a busy city like Ortigas, it may be difficult to find good restaurants where you can just chill and unwind after a long day's work. But you don't have to look so far away when Kalesa Cafe is right there. They offer a fusion of Filipino, Italian, Japanese, and American food, enough to satisfy whatever your cravings may be.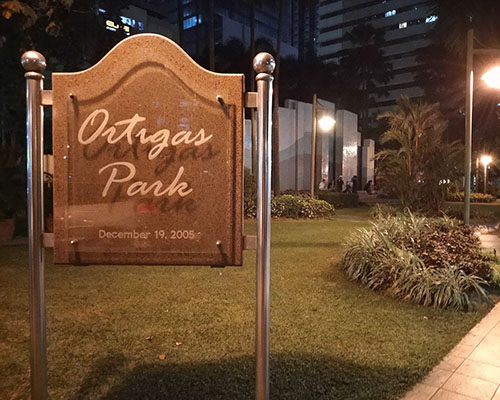 Ortigas Park
| Distance: 550 M
If you're looking for a getaway from all the honking happening in the financial district, the Ortigas Park is a breath of fresh air, quite literally and figuratively. This spot of green land in the concrete-dominated city serves as the perfect place to take quick breaks from the high-rise buildings in the midst of Ortigas.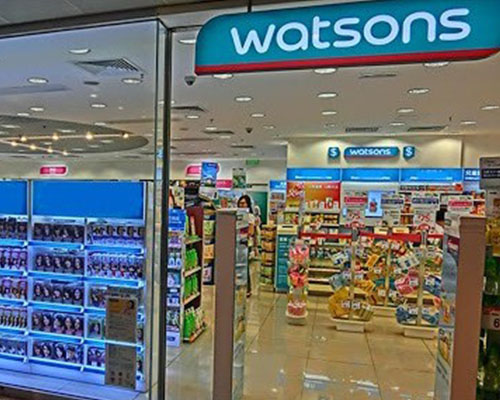 Watsons

| Distance: 500 M
You don't have to worry about driving back to fetch that bag of toiletries you left at home. Our Jade Drive parking facility is strategically located just a few minutes away from this health care and beauty care hub.