We are thrilled to announce the grand opening of our newest parking facilty, strategically located at the Westin Manila Sonata Hotel! UPark unveils this remarkable addition to our family of parking spaces, making it our fifth facility in the vibrant Ortigas district.
UPark continues to set the benchmark for modern and secure parking services. With the newest Westin Manila Sonata parking facility, UPark is customed to provide even more convenience to hotel goers, residents, employees, and traveling urbanites of Ortigas. Our commitment to parking excellence has driven us to expand our reach and cater to the needs of the ever-growing and dynamic driving community.
As a parking management company, we value your time above anything else. Because of that, we have scoured Ortigas City before acquiring a facility that offers 24/7 security, designed to ensure that your vehicle is left in the best hands while you attend to your business. UPark's vision is simple: make parking a stress-free experience for all. With the addition of this parking facility, UPark once again underlines its proven track record of delivering unparalleled services to its dear customers.
Furthermore, the Westine Sonata Hotel location is a testament to UPark's dedication to providing accessible parking options to the larger driving community. So, whether you're attending a conference or enjoying the vibrant city of Ortigas, our parking facility offers the perfect solution to your parking needs.
But that's not all! Instead of wasting time searching for parking upon arrival, guests are welcomed by our valet services. Our professional and courteous valet attendants are here to ensure that you make the most of your time in Ortigas by handling all your parking worries from start to finish. Drivers can simply drop off their vehicles and focus on their priorities, knowing their cars will be efficiently and securely parked.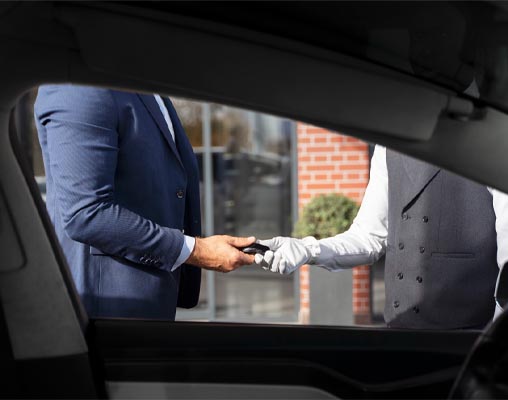 We hope you're as excited as we are for this news! This won't be the last of us. Stay tuned as we at UPark have exciting plans for the future. Watch out as we continue to expand our parking network and open more cutting-edge facilities from city to city!
Experience the future of parking at UPark Ortigas and discover the benefits it brings daily goers and monthly parkers.
Join us in embracing a new era of parking convenience. Don't miss out on the opportunity to enjoy our valet services and explore the fully automated parking experience.
Visit us at UPark Westin Sonata today.