Makati is an explosive city of urban delights. With some of the best gastronomy avenues left and right, cars continue to occupy much of its roads, sprouting parking issues. While there is a great number of facilities made available to drivers, it is arguable that too many cars go in and out of the moderately-sized city, and that's just too much to handle even for the biggest parking facility you can find in Makati.
An undeniable fact of what defines a good day or night out with friends and family is accessible parking. What our parkers often think of first is whether or not there is a space for them to leave their cars idle while they go out to have a whale of a night. This is what we significantly considered as we conceptualized our Chino Roces facility.
Now in its great realization, we open our Don Chino Roces Ave. open-spaced parking lot to condominium owners, professionals with workplaces close to Chino Roces, and simply to anyone and everyone who enjoys going to Makati.
Since Makati is basically a hunter's paradise, UPark hopes that this much-needed parking space makes your parking experiences a little more convenient. A complementary factor of this initiative are the "gastronomy avenues" or the must-try foodie destinations you can try when you park at our facility. With just a minute of walking you'll be in for a feast in the eyes.
We have our long table of food delights, leisurely places such as bowling alleys and archery spots, a rustic film center—and how can we ever forget the famed Makati Cinema Square, which is a famous fashionista cove among thrift addicts? UPark Chino Roces is the ideal parking spot for foodies, and jubilant crowds, and trendsetters alike. We hope that this new parking space alleviates the parking woes of our drivers who want to have a good time in the burgeoning city of Makati.
Like we've mentioned, here are some of the places that you can skirt along our Chino Roces parking facility:
RESTAURANT ALONG CHINO ROCES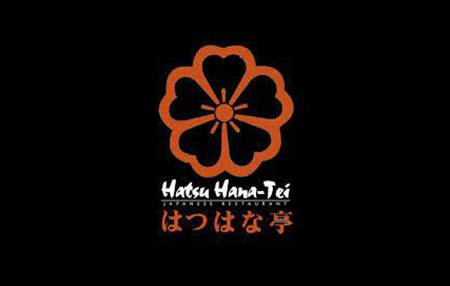 Hatsu Hana Tei
With various Japanese dishes to choose from, Hatsu Hana Tei is easily one of the best and most authentic Japanese restaurants in Makati.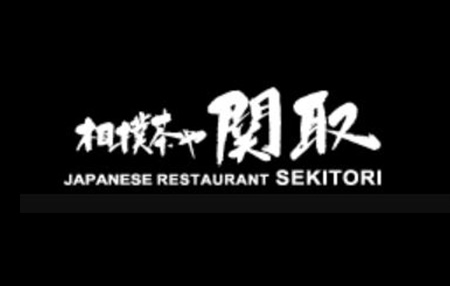 Sekitori Japanese Restaurant
Experience Japan in this all-in-one restaurant. Read manga, listen to Japanese music, and be surrounded by Japanese-speaking staff! Enjoy the different sumo-sized servings of food options they have.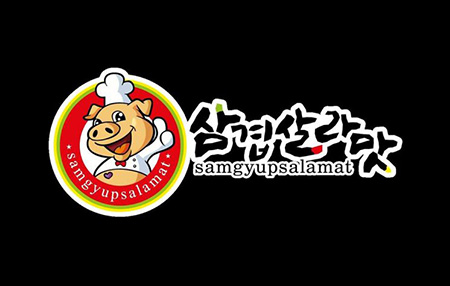 Samgyupsalamat
If there's one thing we Filipinos love more than rice, it's hefty servings of meat! Have it for unlimited at Samgyupsalamat. Stack your plates up with meat and embrace the Korean barbecue culture.
For Leisure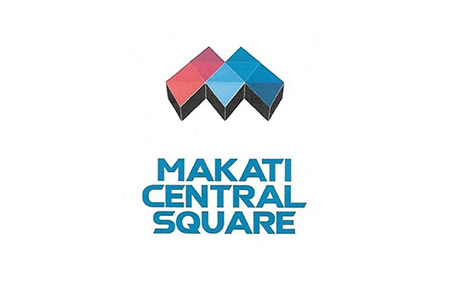 Makati Cinema Square
Connect with your inner explorer and head on to Makati Cinema Square. It houses large bowling alleys, archery ranges, and big ukay-ukay destinations.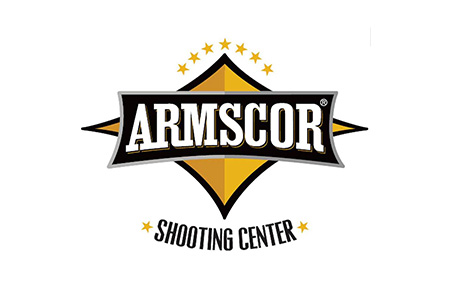 Armscor Shooting Ranges
Up for a fun shooting experience? The staff at Armscor are more than nice enough to make sure that you enjoy your time there.
Art and Film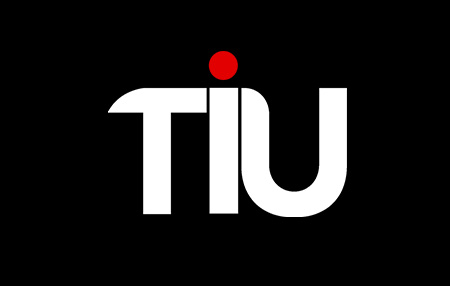 TIU Theater
Sucker for good film and musical theater? Book yourself a ticket to see art performed live in this old-school but reasonably modern theater.
PARK WITH US!
Our operating hours run Monday to Friday from 6 am to 10 pm. For Saturdays and Sundays, we are open from 6 am to 6pm.
For inquiries about parking reservations, please send us a message containing your name and contact number at inquiry@upark.ph.
We hope that this great addition to our list of parking facilities elevates your overall parking experience in Chino Roces, Makati.
Experience refined parking services around the Metro with UPark, Metro Manila's most trusted parking management company. Stay tuned for the news and updates about our other up and coming parking structures near you.